THE ENABLING LIVES INITIATIVE GRANT IS MADE POSSIBLE BY SG ENABLE AND TOTE BOARD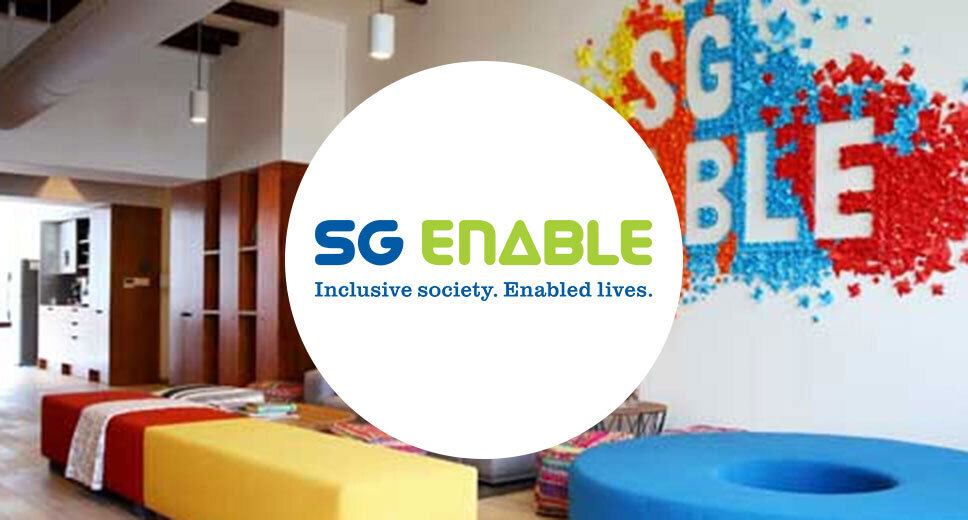 SG Enable
SG Enable is an agency dedicated to enabling persons with disabilities. Key functions of SG Enable include:
Enhancing information and referral services for child and adult disability schemes
Administering grants and support to persons with disabilities and their caregivers
Improving transition management across different life stages
Enhancing employability and employment options for persons with disabilities
Rallying stakeholder support in enabling persons with disabilities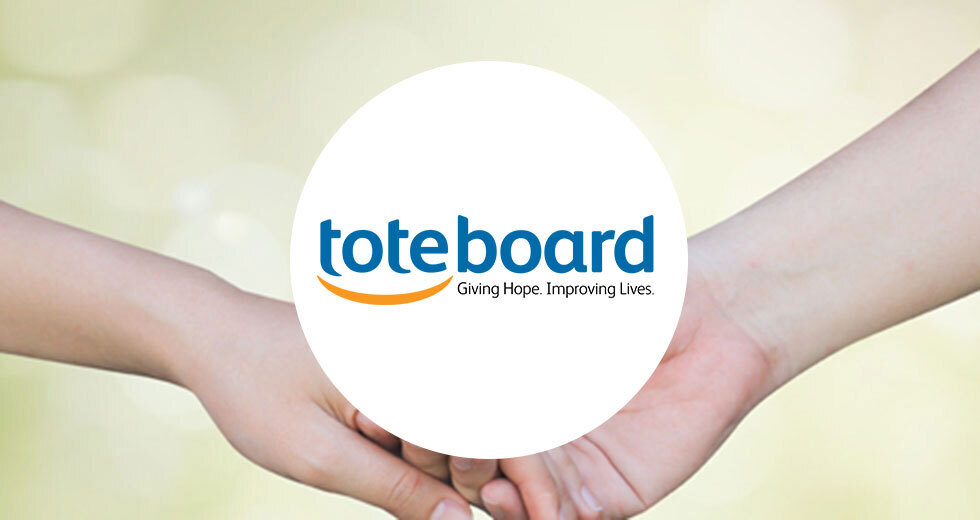 Tote Board
Tote Board channels gaming surplus and financial surplus of Singapore Pools and STC, and the collection of casino entry levy – to grantmaking projects/programmes that help build an inclusive, resilient and vibrant community. Tote Board also ensures that Singapore Pools and Singapore Turf Club conduct their businesses in a socially responsible manner, to provide legal and safe gaming, and to counter illegal gambling.
As a broad-based grantmaking organisation, Tote Board works closely with stakeholders and partners to support a broad and diverse range of worthy projects/programmes in the sectors of Arts & Culture, Community Development, Education, Health, Social Service and Sports. The wide range of grants and initiatives has enabled Tote Board to touch the lives of almost all Singaporeans at every stage of their lives. Through their grantmaking projects/programmes, Tote Board provide equitable opportunities for vulnerable groups, strengthen communities, and build a vibrant and liveable Home.
Tote Board's goal is to build a flourishing society in Singapore; to inspire positive change and contribute towards building an inclusive, resilient and vibrant community, while fostering a caring and compassionate nation.
Have additional enquiries? Contact SG Enable.