The Enabling Lives Initiative (ELI) Grant aims to achieve the following objectives for each grant call:

Collective Impact at Grant Call Level
Working towards a common picture of success for each grant call
Developing sustainable solutions to address identified sector gaps and issues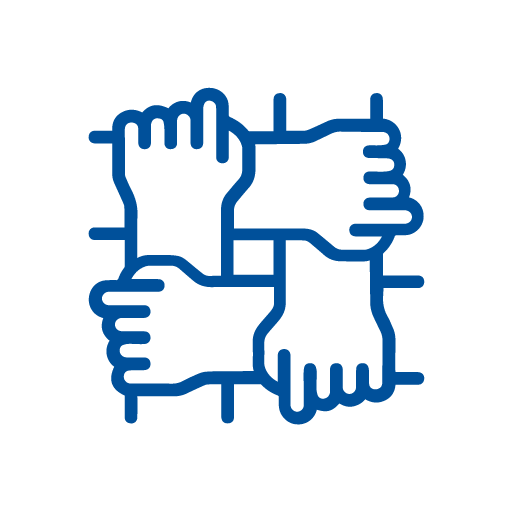 Co-Creator Collaborations
Facilitating the collaboration of like-minded social innovators, end-users and sector/industry leaders
Uncovering insights and synergies for more meaningful collaborations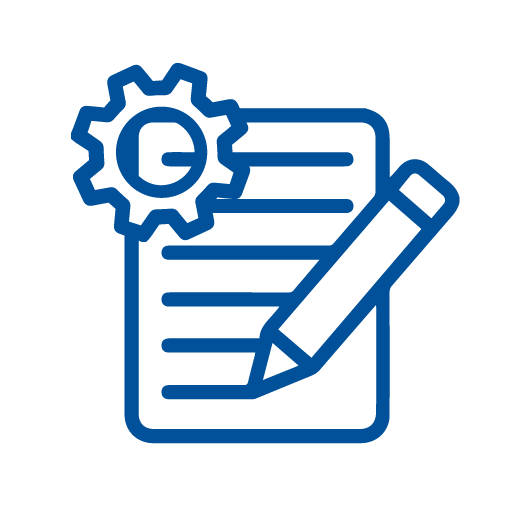 Strong and Holistic Proposals to ELI Grant
Innovative and holistic solutions translated to proposals
Building on the momentum from Grant Call 3, we aim to continue to address the following Problem Statement in Grant Call 4 (GC 4):


"As persons with disabilities and their caregivers age, their natural support structures will change with time. In light of this and the new norms brought about by COVID-19 and the digital economy, how do we equip, support, and prepare persons with disabilities to exercise greater independence at home and in the community, as well as to participate actively in engaging and productive activities?"



The identified issues are as follows: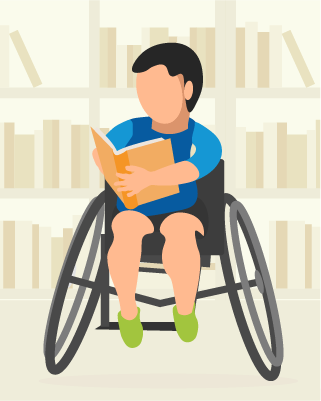 Interventions for Children with Disabilities
Lack of timely intervention to develop independent living skill sets.
Lack of reinforced learning opportunities within natural environments
Key Outcome
Increased opportunities to practise and develop independent living mindsets and skill sets from young.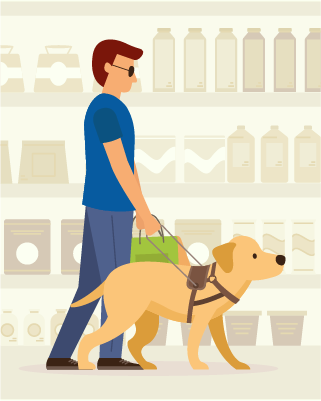 Living and Care Options for Adults with Disabilities
Lack of capacity at Adult Disability Care services
Lack of opportunities for young adults with disabilities to engage in independent learning and productive activities
Key Outcome
More living and care options for adults with disabilities to enable them to carry out daily activities independently and participate in the community when their natural support is no longer around.
Evaluation Criteria
In addition to ensuring that your proposal meets the sector and grant needs, you may also want to pay close attention to these four evaluation criteria to develop a winning proposal.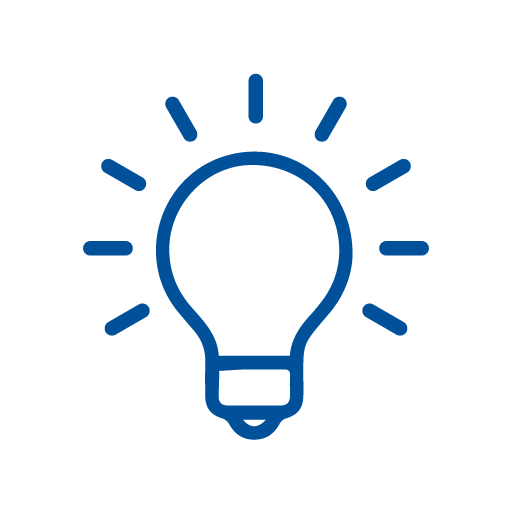 Innovation
Proposed solution is new in the disability sector, or it is differentiated from existing solutions in the sector.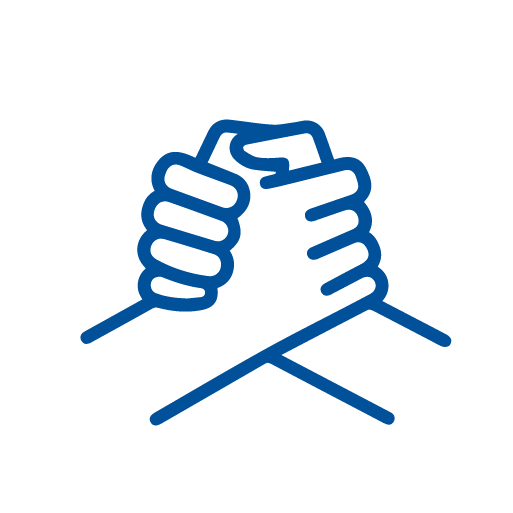 Collaboration
Proposed solution should leverage on the strengths of cross-sector partnerships to achieve a greater collective impact. Applicants are highly encouraged to collaborate with at least one partner for the project/programme.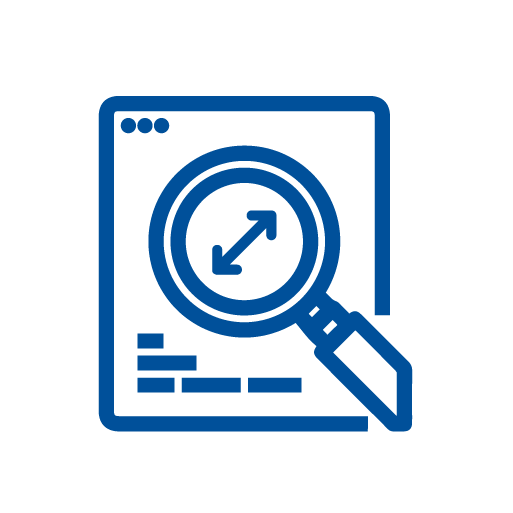 Feasibility
Proposed solution should be supported by evidence, scalable and adaptable beyond the pilot phase.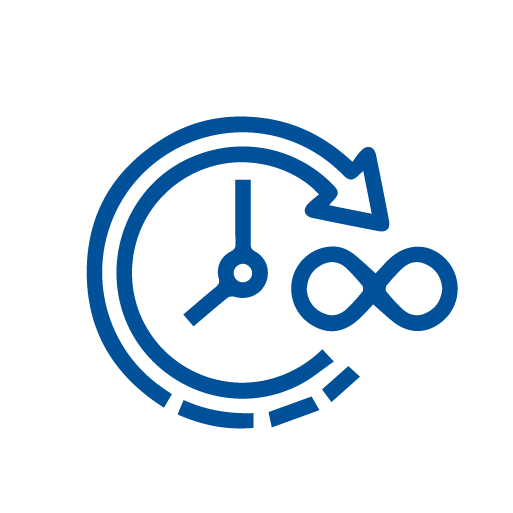 Sustainability
Proposals need to show that the solution can bring about a long-term positive impact on the lives of persons with disabilities, and can be operational and financially sustainable after funding ceases.
For more details on these four evaluation criteria and key information about the Grant, download our infokit.